Joel Embiid: The Promising Philadelphia 76ers' Basketball Player for 2023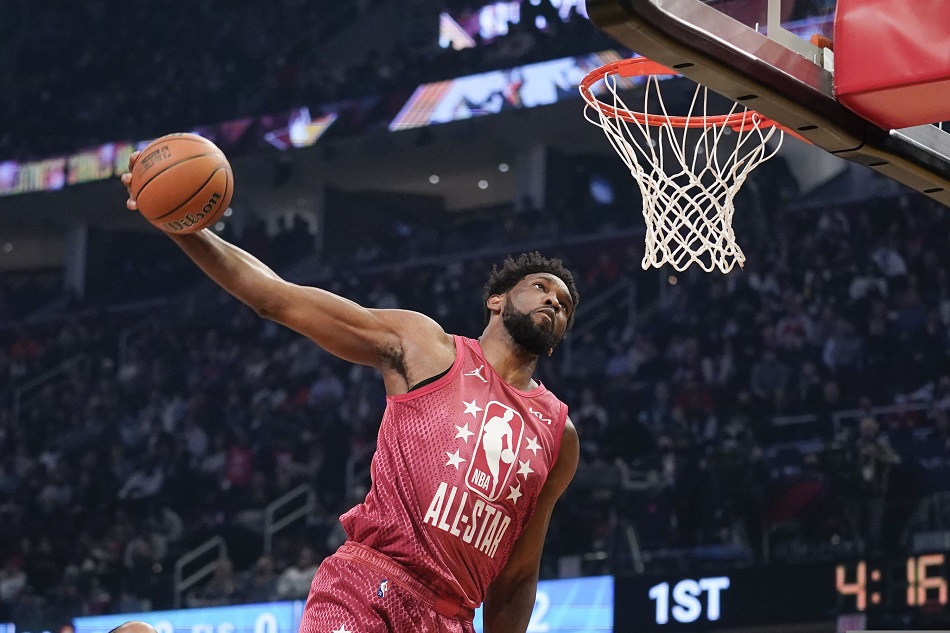 The 2022-23 NBA season is not over yet, and Joel Embiid is the early odds-on-favorite to win the 2023 NBA MVP award. Luka Doncic was the pre-season favorite last year, and he is in second place this year. Both players are coming off a really strong month in December when they were named the Kia NBA Eastern and Western Conference Players of the Month.
Philadelphia 76ers against Pacers without Embiid
The Philadelphia 76ers took on the Indiana Pacers on January 5th without their star center. It was questionable whether Embiid would play in his 17th straight game due to being placed on injury report. He was officially ruled out of the game due to left foot soreness.
Many bettors today place bets at online sportsbooks. The Indiana Pacers were the underdogs for the recent game, and it was won by the 76ers, despite Embiid not playing.
Embiid placed on injury report before two consecutive games
Embiid was added to the injury report on the morning of the matchup between the Sixers and the New Orleans Pelicans. He was cleared for the sports game, and the Sixers enjoyed a nine-point win over the Pelicans. In the second half of the game, Embiid was down on the floor for quite a while. After the victory, he mentioned that his back was not feeling good.
High expectations and plenty to prove
While Embiid didn't play against the Pacers, his injuries appear to be temporary and shouldn't hinder progress in his career. He is a big player with great footwork and soft shooting touch.
With his fifth Eastern Conference player of the month award, Embiid surpassed Allen Iverson for the most in franchise history. Allen Iverson is considered one of the best basketball players of all time. Former and current NBA players talk about why he was so great and what he meant to them.
Embiid is a young player who still has plenty to prove. He could become one of the best players in the league, but the year 2023 could be a crucial one for him. He wants to be known as one of the great players in basketball history, but it remains to be seen whether he has what it takes.