How to Play the 49's UK Lunchtime and Teatime Lottery at YesPlay?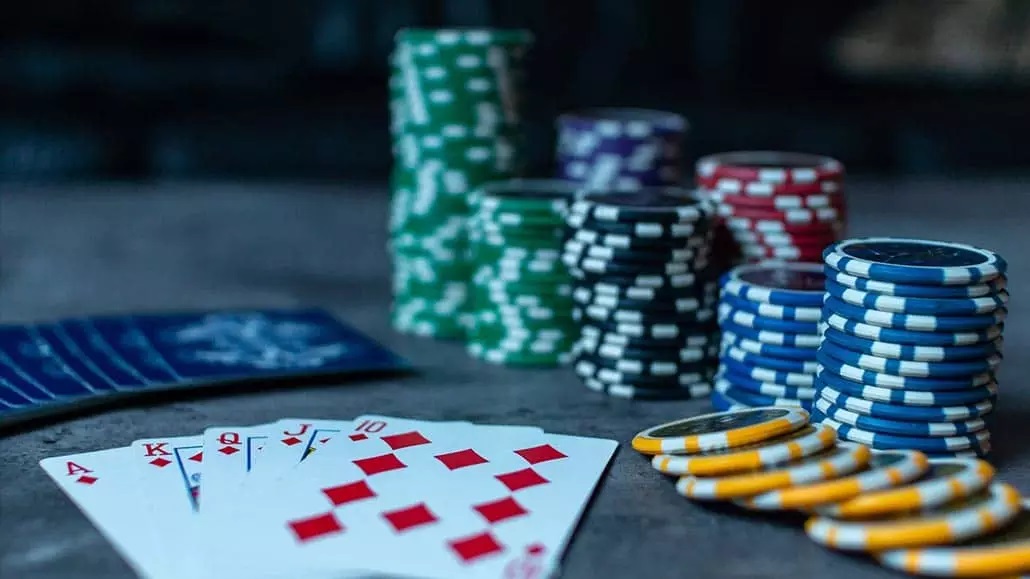 YesPlay Lucky Numbers is the most convenient online platform in South Africa to bet on various outcomes associated with hundreds of local and foreign lotteries. The bookmaker makes it very easy to get started: all that is required is for the player to set up and verify their betting account on the platform and pick the game and the betting market they wish to play. Once the registration is complete, bettors can make their lotto predictions from anywhere and at any time using their computer or smartphone.
What Is the Most Popular European Lottery at YesPlay?
Currently, the hottest lottery available to Lucky Numbers bettors at YesPlay is UK 49s. What makes the 49's UK game so attractive to South African punters is the frequency with which its draws occur – two times a day at 14:49 and 19:49 SAST, seven days a week. The first draw in the daily series is known as the UK 49s Lunchtime, and the evening one is called the UK 49s Teatime draw.
As far as the rules are concerned, both games are identical and have the same mechanics: during each of the two drawing sessions, six numbers are picked from the pool of 49 balls, followed by one bonus ball number, which comes from the same set of balls.
Lucky Numbers players from South Africa who bet on this game via specialized online betting services such as YesPlay can only pick between 1 and 5 balls as well as a bonus ball. In addition, they can try their luck predicting a wide range of other outcomes associated with this draw, such as Lucky numbers without a bonus ball, Unlucky numbers, Odd/even balls, Divisible numbers, and more.
The only requirement that every YesPlay bettor must fulfill to win a payout is that all of the balls selected by the player must be identical to the numbers drawn in the game. It means guessing even four out of five balls will qualify as a loss. So, the fewer balls the player chooses to bet on, the higher their chance of winning, but, of course, the payout will also be smaller.
How to Check the Latest UK 49's Lunchtime Results?
The easiest way to check the latest UK 49's Lunchtime results is to visit a dedicated Results page on the YesPlay website. All the most recent winning numbers appear here just minutes after the drawing completes. The site also provides access to historical statistics on this game in case players want to analyze these to try to make their future lottery predictions more accurate.