Casinos and gambling halls – how are they different?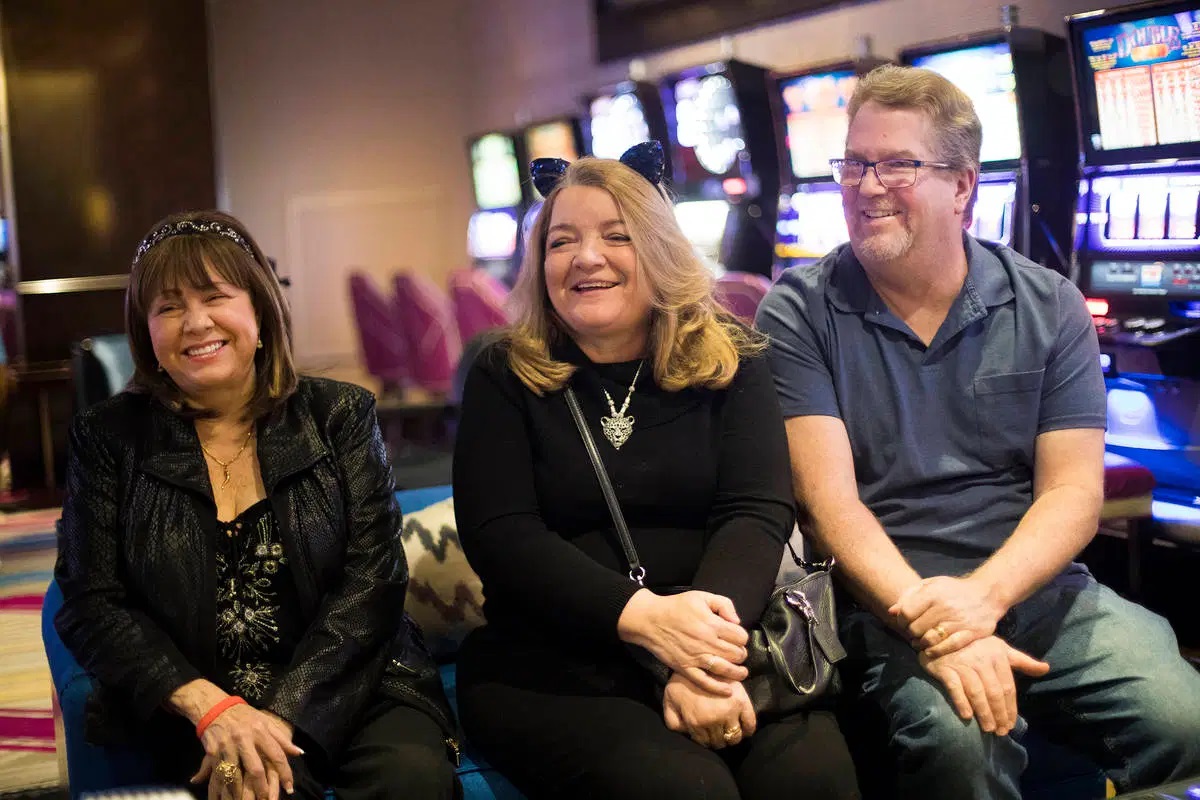 For some time now, much has been said about the proliferation of gambling halls, both in large cities and in towns. Many think that these halls are small casinos. Others think that they will be quite similar to the typical arcades that were so successful in the 80s and 90s. Actually, these rooms have some peculiarities. Therefore, it is important to know what we can find in them if we are looking for something in particular.
A few basic elements
The common element is that access to persons under 18 years of age is prohibited. Although, depending on the autonomous communities in which they operate, gambling halls may have restricted access to people with substance addiction problems. The environment must be as healthy as possible. The gambling halls are designed to be attended informally, even regularly, either in a group or individually, and do not require formal dress. In this sense, they also have quite affordable prices.
A physical casino requires etiquette to access, and they are focused on making us feel special. They also tend to enrich the experience with different cultural offers – live music, exhibitions, presentations, charity events and others. The most accessible have cheap menus as well, but there are casinos that are more famous for their signature cuisine than for their games. On the other hand, an online casino benefits the players without leaving their houses. If you love to play situs joker123 games, an online casino is always a good choice. However, the feeling of playing slots in a physical casino is spectacular.
Difference in games
Games that require a dealer, such as poker or blackjack, are reserved for casinos. These also incorporate the games available in the game rooms. But then, is it not possible to play poker and blackjack in the rooms that we find at street level? Yes you can, but through an electronic blackjack table, in which the mat, cards, chips and dealer are part of a screen. The same happens with poker, which in reality would be video poker in the case of gambling halls.
This does not mean that the experience is exactly the same as that of playing from home, since the shape of the table resembles even the smallest detail to the luxurious tables of the casinos, but the manipulation of the cards and chips is purely electronic. What other differences regarding the way of playing can we find between casinos and game rooms? In casinos, poker tournaments are regularly organized. In gambling halls, we have the ability to make combination plays to maximize the chances of winning prizes.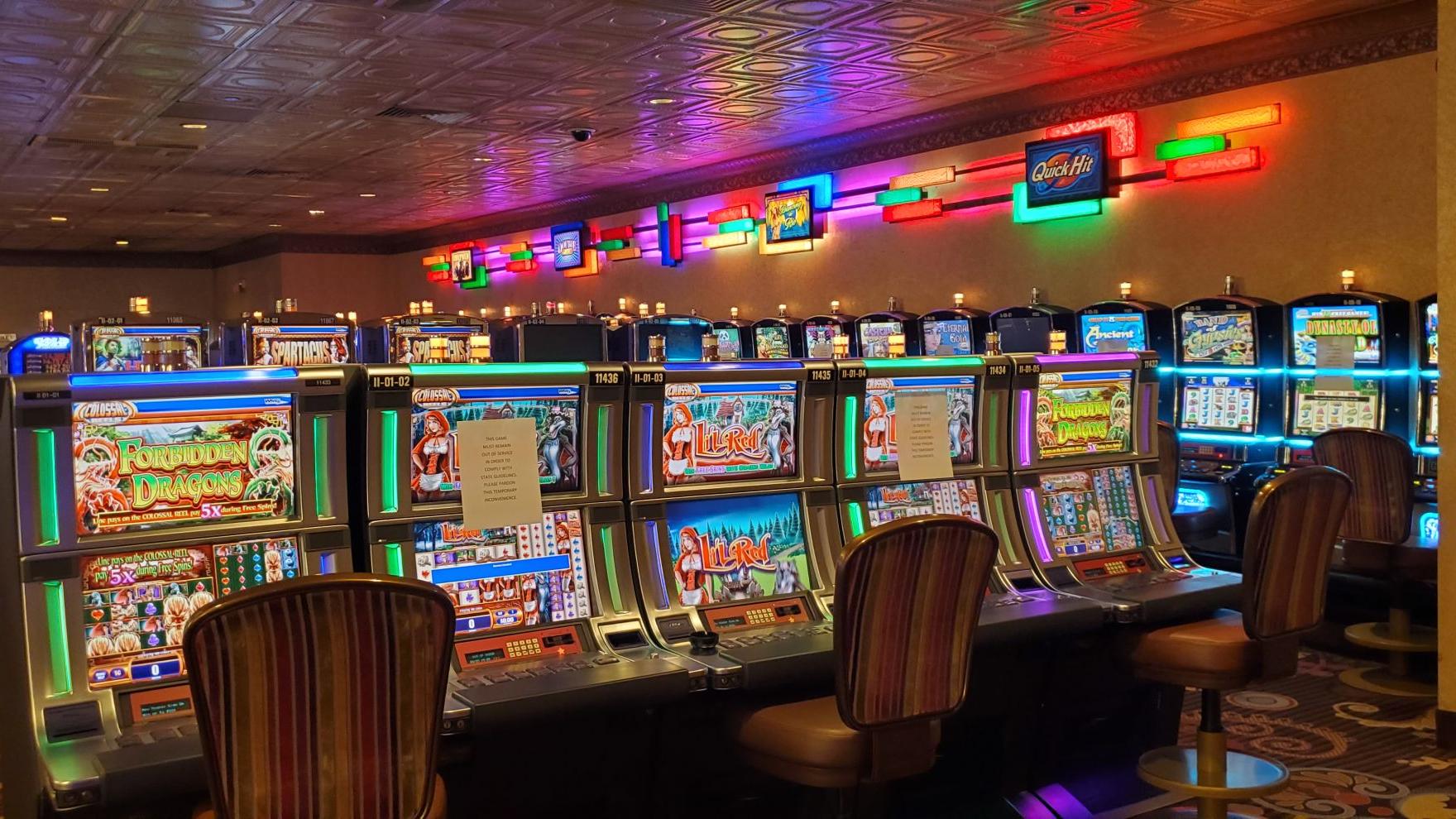 Why are gambling halls succeeding?
They are practically the new arcades. The premises are air-conditioned, have all kinds of comforts and catering options. The link agen joker123 are also usually themed with characters from the most cutting-edge films and sagas of the film industry or with celebrities from the world of music or sports, and have a background in the history of the machine, in addition to the fact that these types of games are being integrated more and more frequently into large-scale video games.