Behind the scene of live dealer casino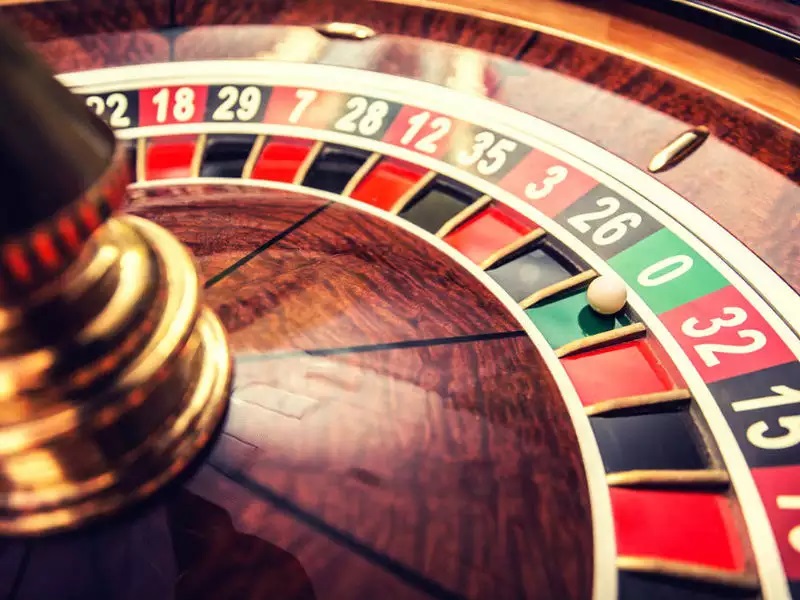 Most often, it isn't easy to select an online casino to put the stake. AS live casinos are relatively new genera of gambling, it can be more daunting. Kin to online casinos, you can gamble from the comfort of your home in a live dealer casino with a better-edged payback percentage. Some punters assume slots have better RTP; others think table games give a better chance of winning despite the inherent house edge. However, the fact is brick and mortar and live dealer casino games have identical RTP. Leading live dealer casinos such as 918kiss use software acquired from industry leaders like Microgaming, Playtech and Realtime Gaming.
The most attractive feature of a live dealer casino is the human touch.
The most attractive feature of a live dealer casino is the human touch; human dealers manage the games on a real-time basis. You can be part of the exciting game through a console installed on the personal computer. If you have any query regarding the installation and operation of those gadgets, you can get assistance through live chat of the online gaming website. 
The software used by the operator transforms the physical actions into data by OCR (optical character recognition). This state-of-the-art technology gives you the most realistic gaming experience, which is very close to that of a land-based casino. Another feature that makes live dealer casino outstanding is the dealer decides the outcome rather than an automated system. 
Despite the growing popularity of live dealer casinos, there are few establishments to cater to the demand because the casino needs to invest a significant amount in technology and staff. This also increases the overhead cost of the house. To run a live dealer casino, the house needs to employ at least one cameraman, croupier, pit boss and information technology manager. The staff cost and investment eats the house's profit; on the other hand, the cost of operation of a virtual casino is lower. 
A live dealer casino requires at least three rooms; the studio, software room and, last but not least is an analyst room. The infrastructure varies from one casino to another, but this is the minimum requirement. Depending on the configuration of the selected casino, you can also enjoy live games through the casino`s TV channel or on the screen of your smartphone. If you find a live dealer casino attractive and want to create an account, it is imperative to know in which country the casino is registered. If you find no information regarding that, then opt for another one. Most often, traditional territorial streams it or from their own live casino website.